Sun from the balcony
The energy transition is no longer just a matter for the major energy companies. Using electricity from alternative energy sources is now easier than ever. You can even do it at home. A plug-and-play solar installation on your balcony allows you to operate solar modules with a total output of up to 600 VA.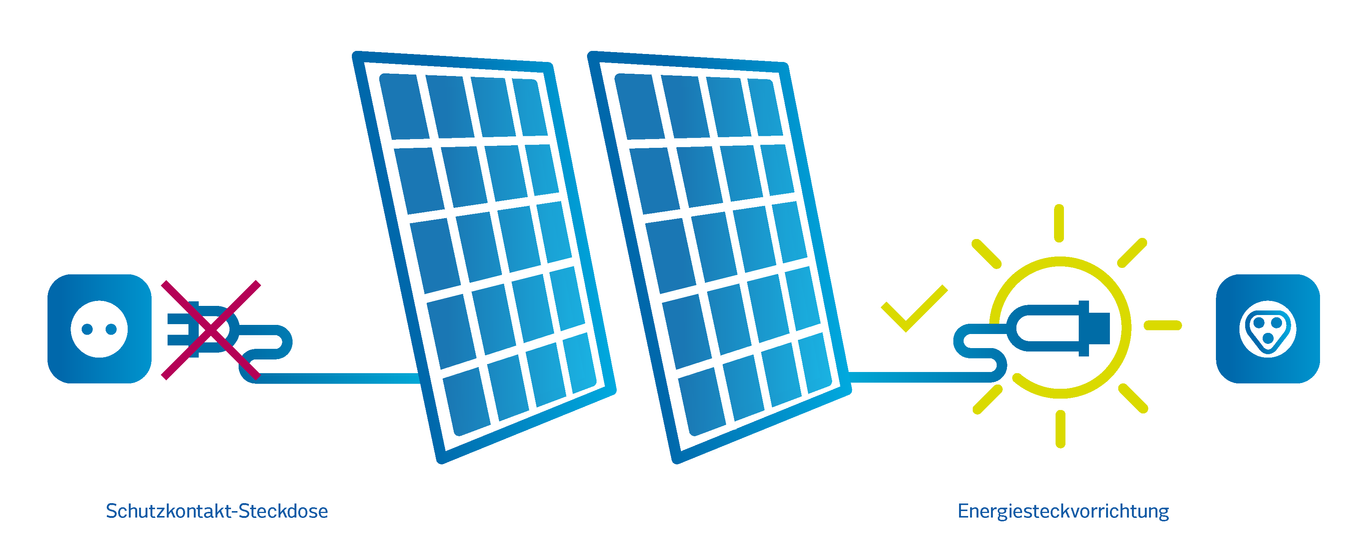 Plug-and-play solar installation up to 600 VA
You can generate and use electricity yourself in four easy steps:
Find out about the installation requirement
information from the Forum Netztechnik / Netzbetrieb (FNN) in the Association of Electrical Engineering Electronics Information Technology e.V. (VDE) on plug-in pv systems
Obtain consent from your landlord
Register your connection quick, comfortable and online via our customer portal.
Register the installation in the
Market master data register of Federal Network Agency (Bundesnetzagentur)
Plug the installation in to your electrical socket.
It may still be necessary to change the meter for the use of the balcony system. We will check this as part of the application and inform you of any necessary change.
All downloads are available in German language only.
Three steps for online registration
Register

You register at customer portal.

Sign in

Sign in to customer portal with your credentials.

Register plug-in pv-system

Choose the option "Balkonanlage" and fill in the form for the registration.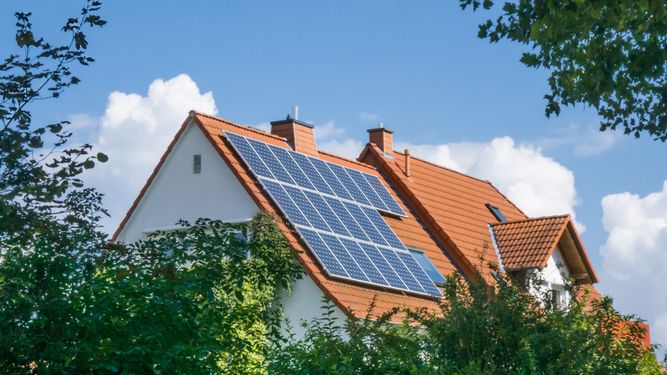 Are you looking for an electrician -
for installing the special electrical socket?