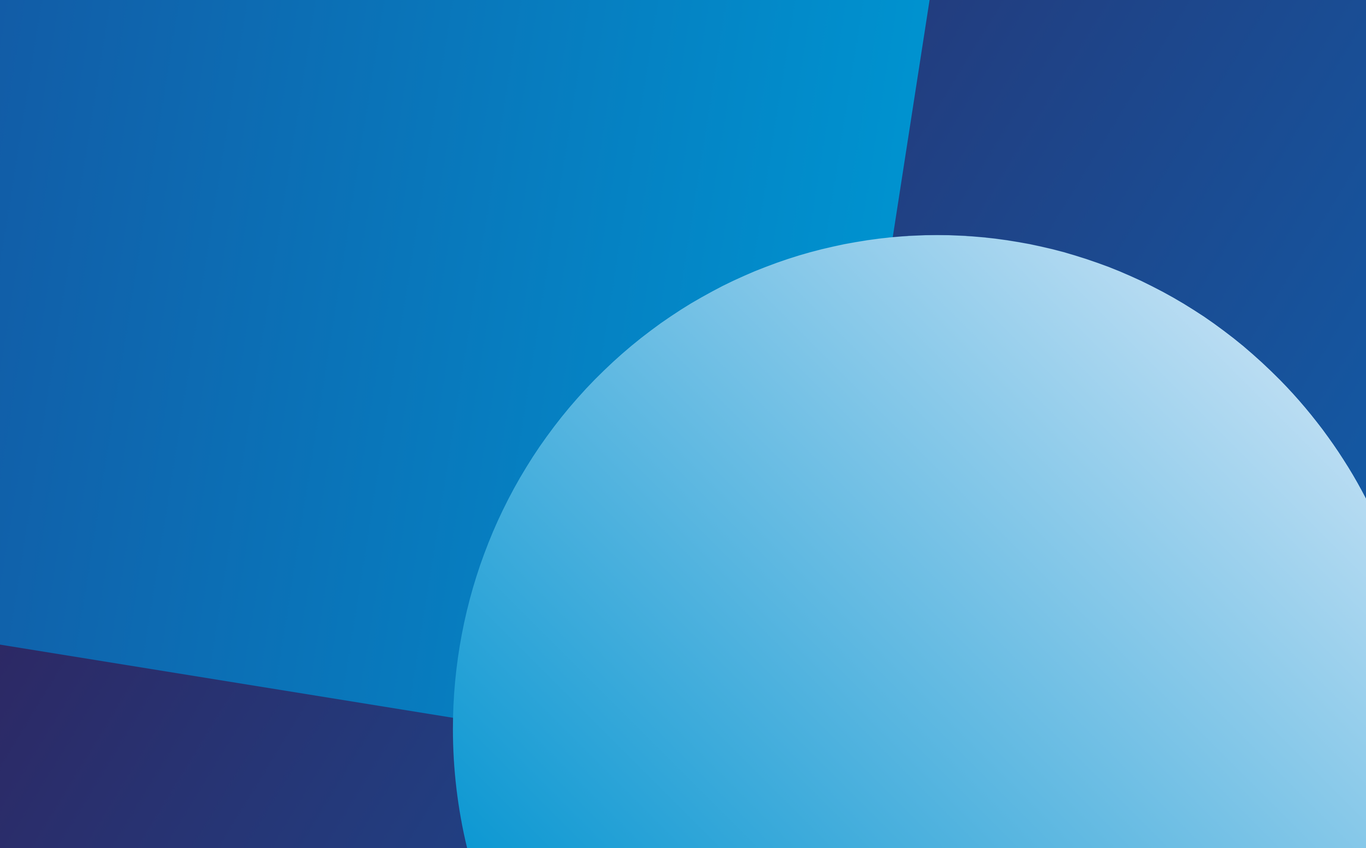 Be successful with us!
Making Berlin liveable with commitment and passion.
Our employees are our valuable resources. More than 1,500 employees making Berlin livable with commitment and passion and take care for the reliable power supply.
We offer meaningful and responsible tasks, a respectful and open cooperation, a modern working environment and excellent continuing education. Safety and health protection are thereby important elements of our corporate culture. With flexible working time models we want ensure a healthy work life balance.
We offer to our young professionals a practical training with optimal chances for a career. We educate apprentices in three technical professions annually. Also a dual course of study is possible.
Young talent, beginners or experienced: who decides for Stromnetz Berlin, relies on a meaningful task and a secure workplace!