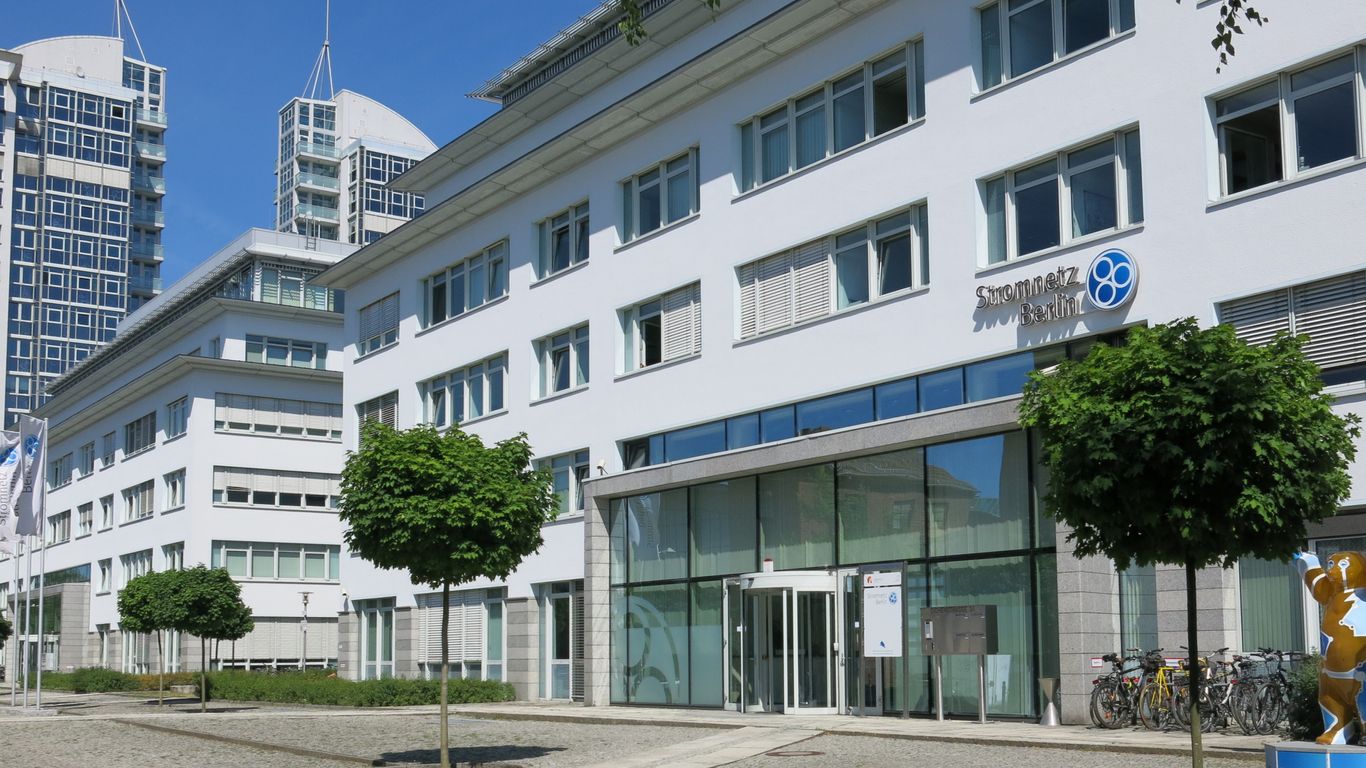 Berlin's reliable grid operator
Secure power supply for our customers.
Our 2025 vision
We are developing our energy grid further with innovative smart grid solutions and efficient asset management. We are a partner to Berlin's urban community and enable households, businesses and institutions to live, trade and work sustainably.
Our mission
We are a reliable and service-oriented grid operator with high quality standards. We are supporting the energy revolution through innovation and collaboration.
We are responsible for Berlin's distribution grid.
The distribution grid consists of sub-grids at high voltage (110 kV), medium voltage (10 kV) and low voltage (0.4 kV) and is linked to the upstream transmission grid via substations.
Our distribution grid efficiently supplies all customers with energy and is available to all users to the same degree, regardless of which energy supplier they have chosen.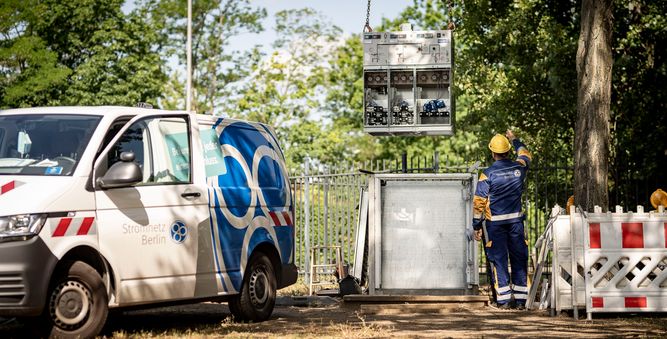 Unsere Aufgaben

We control the distribution grid 24 hours a day and ensure that as much electricity is available everywhere as is needed.

We design and develop the network for a secure power supply in the future.

As a metering point operator, we provide our customers with digital meters. take care of the reading and billing of network charges.

Our right of use of roads in Berlin is based on the electricity concession contract that was concluded between the State of Berlin and us. The contract has been in effect since January 1st, 2021, has a term of 10 years and can be extended twice for five years each time.

We operate the public street lighting for the State of Berlin and advise interested parties on electromobility, especially the charging infrastructure.

Our distribution grid is equally available to all users, regardless of which electricity supplier a contract has been concluded with.

Zuverlässige Versorgung

We offer all users of our network the highest level of supply reliability. Our distribution grid consists for the most part of cables laid underground, which are as good as safe from external damage or weather influences. Should a malfunction nevertheless occur, our 24h fault management is the central point of contact for malfunction reports and coordinates all measures to remedy the malfunction and to restore the power supply as quickly as possible.

Unser Ziel: Zufriedene Kund*innen

Since the liberalization of the electricity market began in 1998, we have been involved in the design and implementation of competition in electricity distribution. We have been particularly active in shaping the use of the grid in order to support the market-based foundations for competition on the electricity market.

Economic operation while at the same time ensuring our high quality of supply and the highest possible transparency in our services are and will remain our central challenges as grid operators.