Submitting a complaint about a meter
We provide over 2.3 million electricity meters in Berlin to measure electrical energy. We also deploy switching devices to monitor measurement facilities and electrical plants.
In some rare cases, these devices can experience faults. If you believe that your meter or switching device is faulty, please contact us and we will work together to find a solution.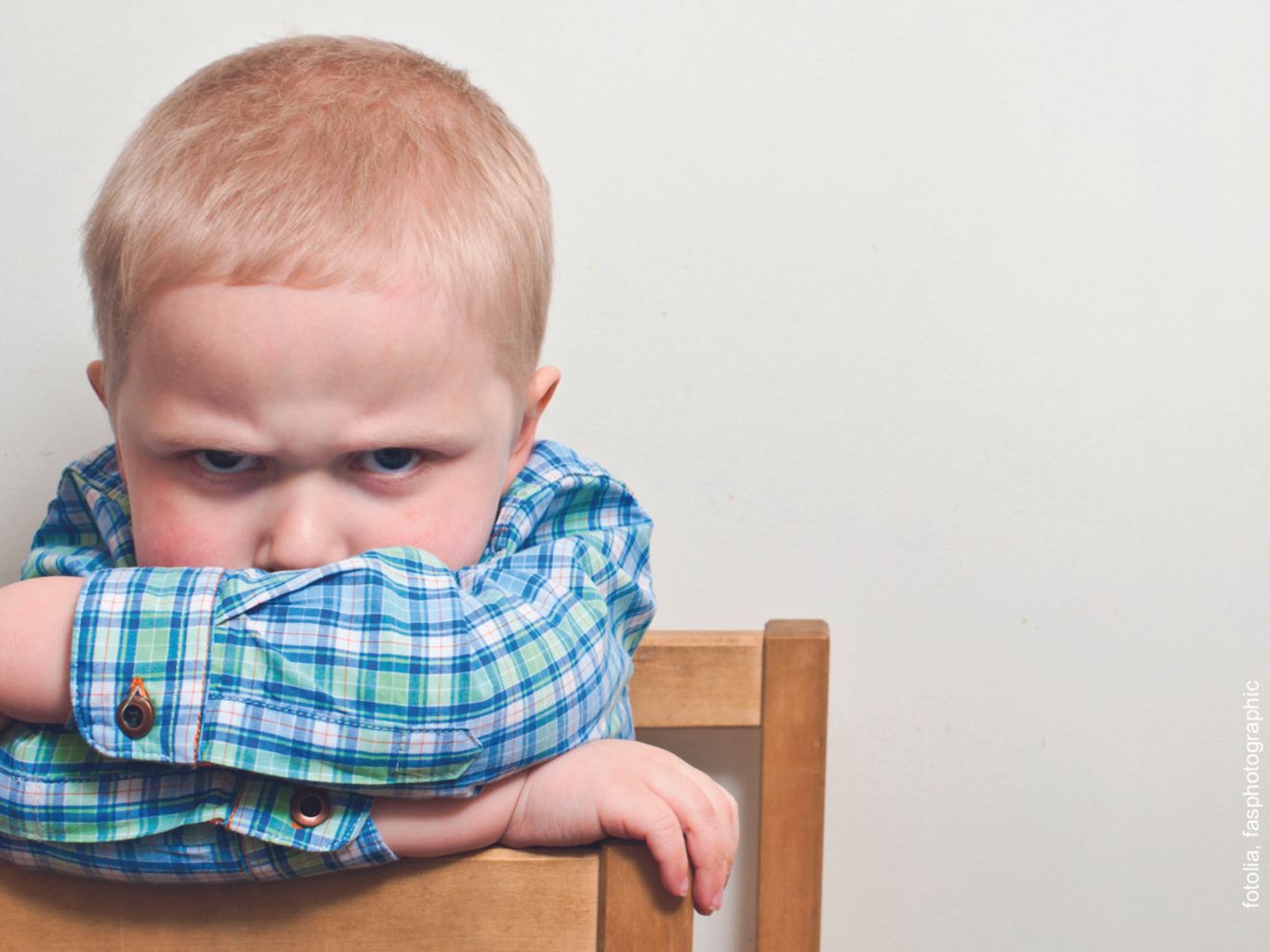 If one of the following points applies to your meter, please complete the form provided. One of our employees will get in touch with you promptly and work with you to decide next steps.
Possible reasons for a complaint:
the meter reading does not change, even though electricity is being used
the meter screen on an electromechanical (Ferraris) meter is not moving, even though electricity is being used
the meter reading display is going backwards
the meter disc is going backwards
the meter is making unusual noises
the viewing panel and/or the meter casing is damaged
the display on an electronic meter is blank
the meter's seal is missing
the meter is not secured properly
the meter is running too slowly
the meter is showing energy consumption that is too high or too low.
In addition to meters, other technological assets may experiences issues or faults which you will need our assistance to resolve. These could include:
the electrical storage heater is either not working or has limited functionality
a switching device for the electrical storage heater or the switch for a multi-tariff meter is not working.
In these cases, please complete the same form. One of our staff will contact you for an initial telephone conversation in these circumstances as well.
If this one-to-one conversation establishes that the situation needs clarification on-site, an appointment will be made.
Submitting a complaint
Please use our contact form, select the contact reason "electricity meter" and enter the meter number.
Contact
Meter Customer Service