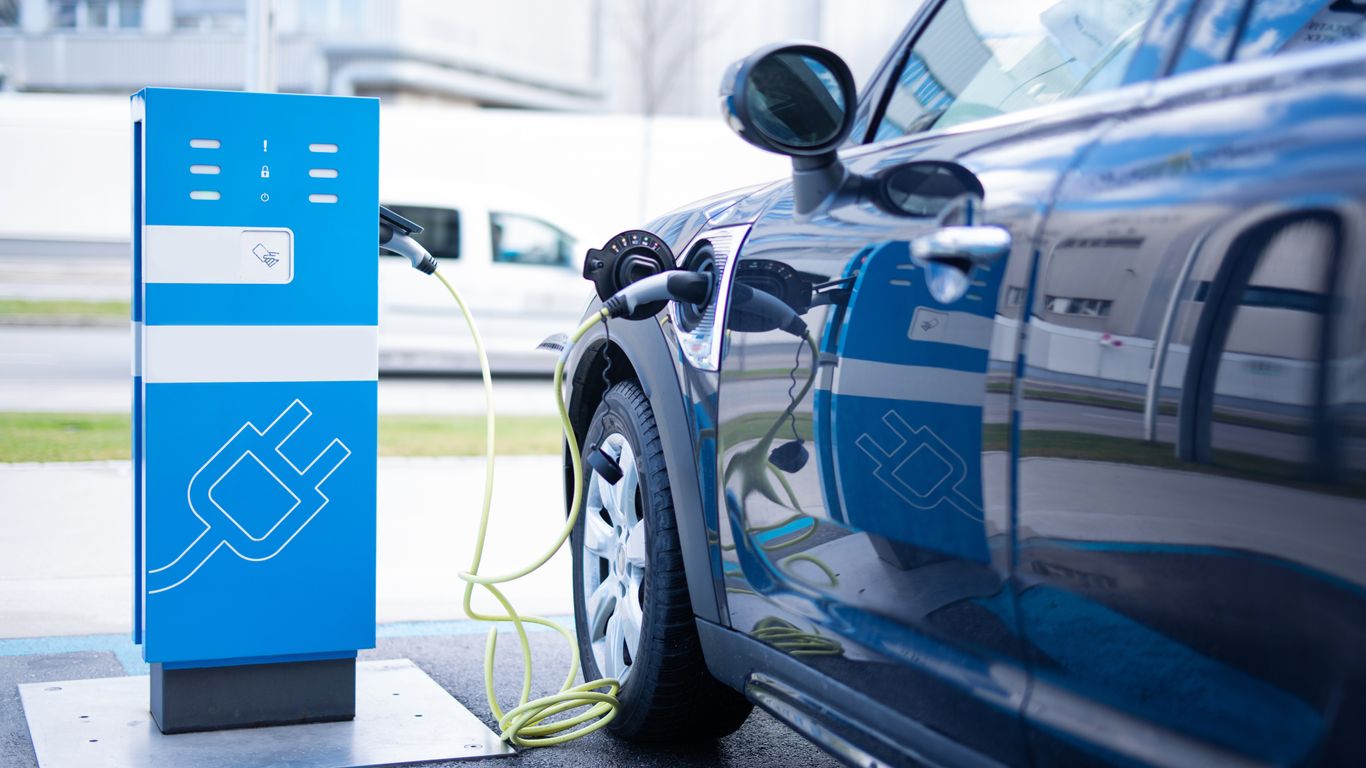 Are you looking for a
connection?
Urban traffic is changing. Electromobility is the mode of transport of the coming years and decades.
Through the city in an electric car
Inner-city traffic in particular will mainly be electric in the future. This is not only important for climate protection, but also has a positive impact on the city, as electric cars generate virtually no particulate emissions and produce very little noise.
The market share of electric cars is growing
The initial reticence of many Berlin residents and many companies continues to decline. This is reflected in the sharply increasing number of registrations for new electric cars and in the expansion of the public and private charging infrastructure. In 2020, the number of electric vehicles registered in Berlin increased by around 70 per cent, according to reports from the Federal Motor Transport Authority. According to the Berlin Agency for Electromobility (eMO), the market share of electric cars in Berlin is expected to be at least 30% by 2030.
We transport the electricity used by every electric car owner to charge their batteries through the Berlin power grid to every charging station and every wallbox, i.e. every charging infrastructure in the city.
Consultation and funding for electric car connections
The Federal Government and the state of Berlin are supporting e-mobility with various funding programmes. We will be happy to advise you on this as well as any technical questions you may have about electromobility and connecting charging infrastructure.
Get to know on actually construction of charging infrastructure.