The winners of Stromkastenstyling 2020 have been chosen
18.03.2021
For the first time, the traditional awards ceremony for junction box styling took place digitally. The young artists involved were able to dial into the event and thus be actively involved.
All other interested parties were able to follow the awarding of prizes via a live stream. Another special feature: This year was the 10-year anniversary of this design competition for Berlin junction boxes, since the concept was established under the professional support of meredo e. V. and Helliwood media & education.
The video of the award ceremony can be seen on: Youtube-Stream
Further information on the winning boxes can be found at: Instagram-Voting
Prizes in the three categories included a contribution to the class fund and vouchers for activiies.
Thomas Schäfer, Managing Director of Stromnetz Berlin GmbH, together with radio presenter Big Moe, announced the results of the jury: Points and prizes were awarded in two categories, with two third places being awarded by the same score in the "Classic/Projects" category.
"Classic / Projects" category for junction boxes
1st place:
Grundschule im Beerwinkel (Spandau)
Motiv "Lion and Cub"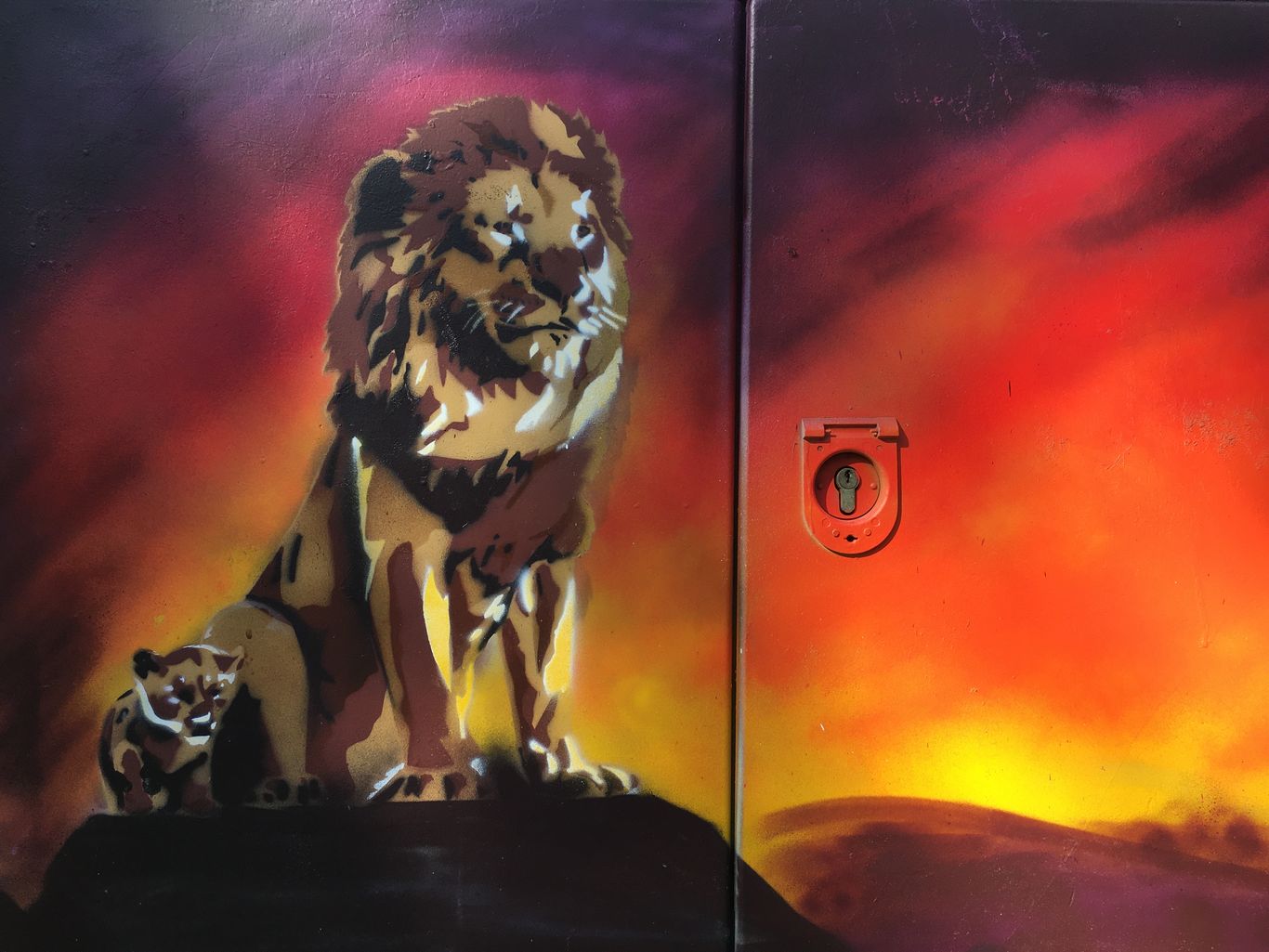 2nd place:
Obersee Schule (Lichtenberg)
Motiv "Umweltschiff"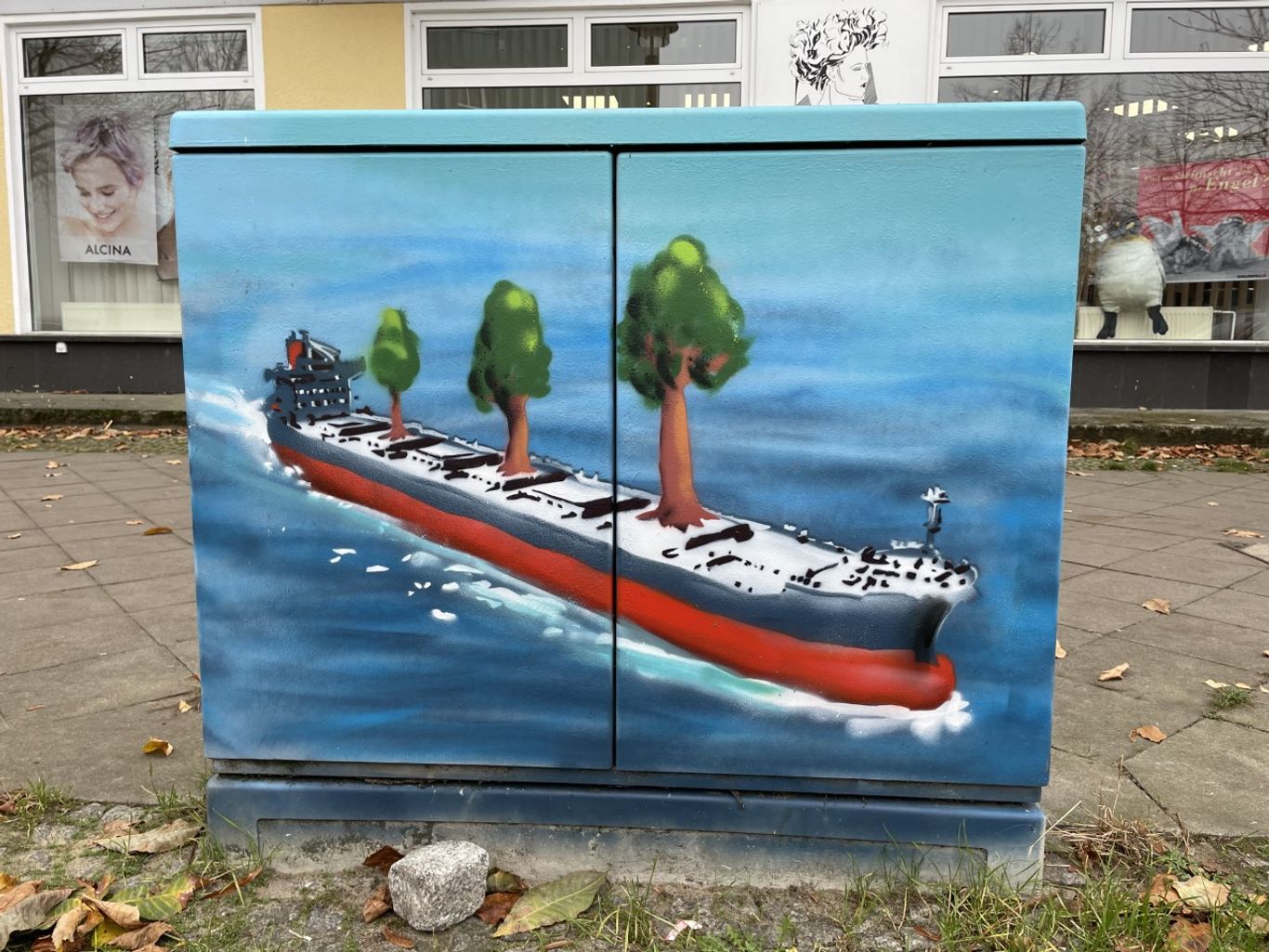 3rd place (1)
Ev. Schule Charlottenburg (Charlottenburg)
Motiv "Der Sonnenuntergang"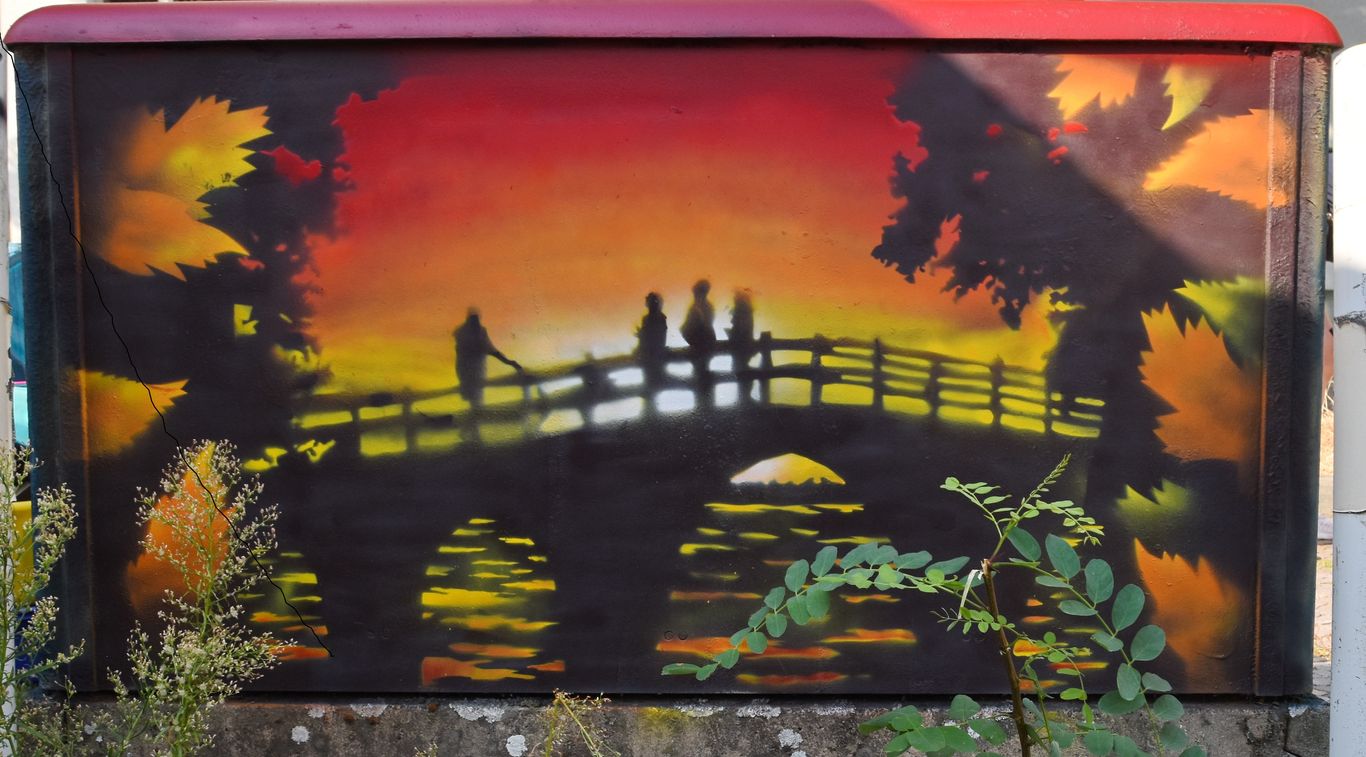 3rd place (2)
Fuchsberg Grundschule (Biesdorf)
Motiv "Auch Monster lieben Achterbahnen"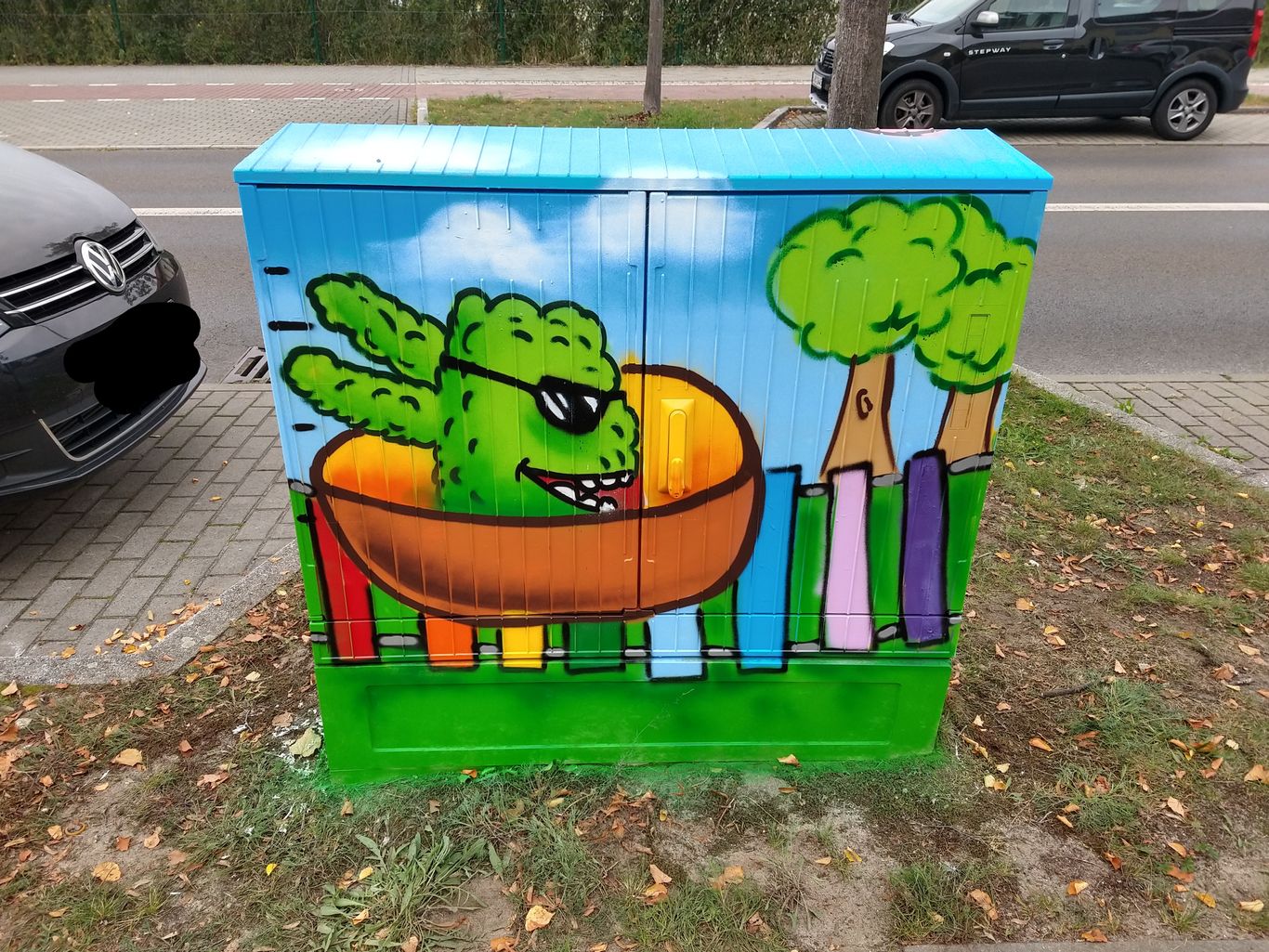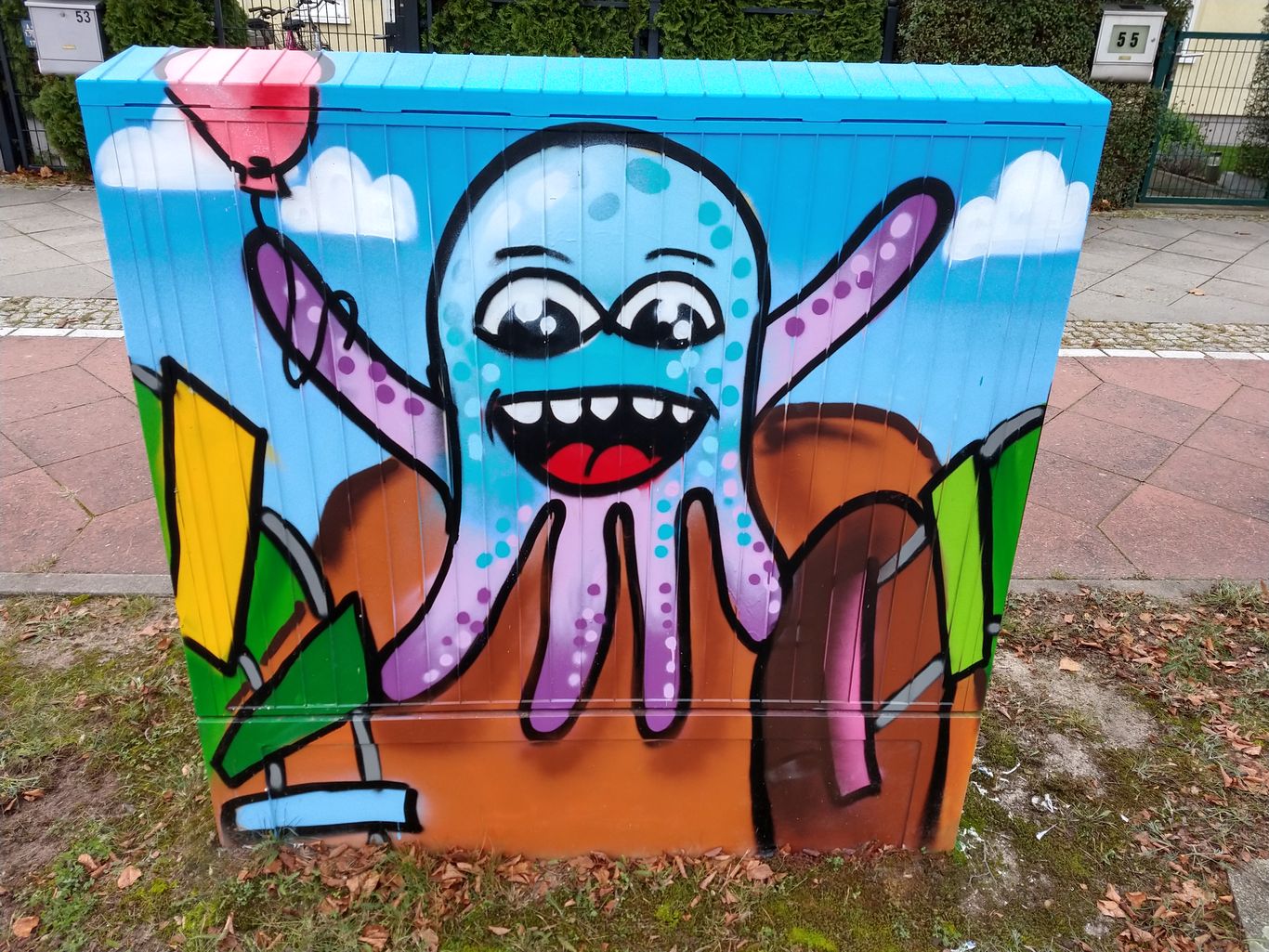 Transformer stations category
From the four submitted applications, the winner selected was: Charlotte-Pfeffer Schule (Mitte) with the theme "Großstadtschungel".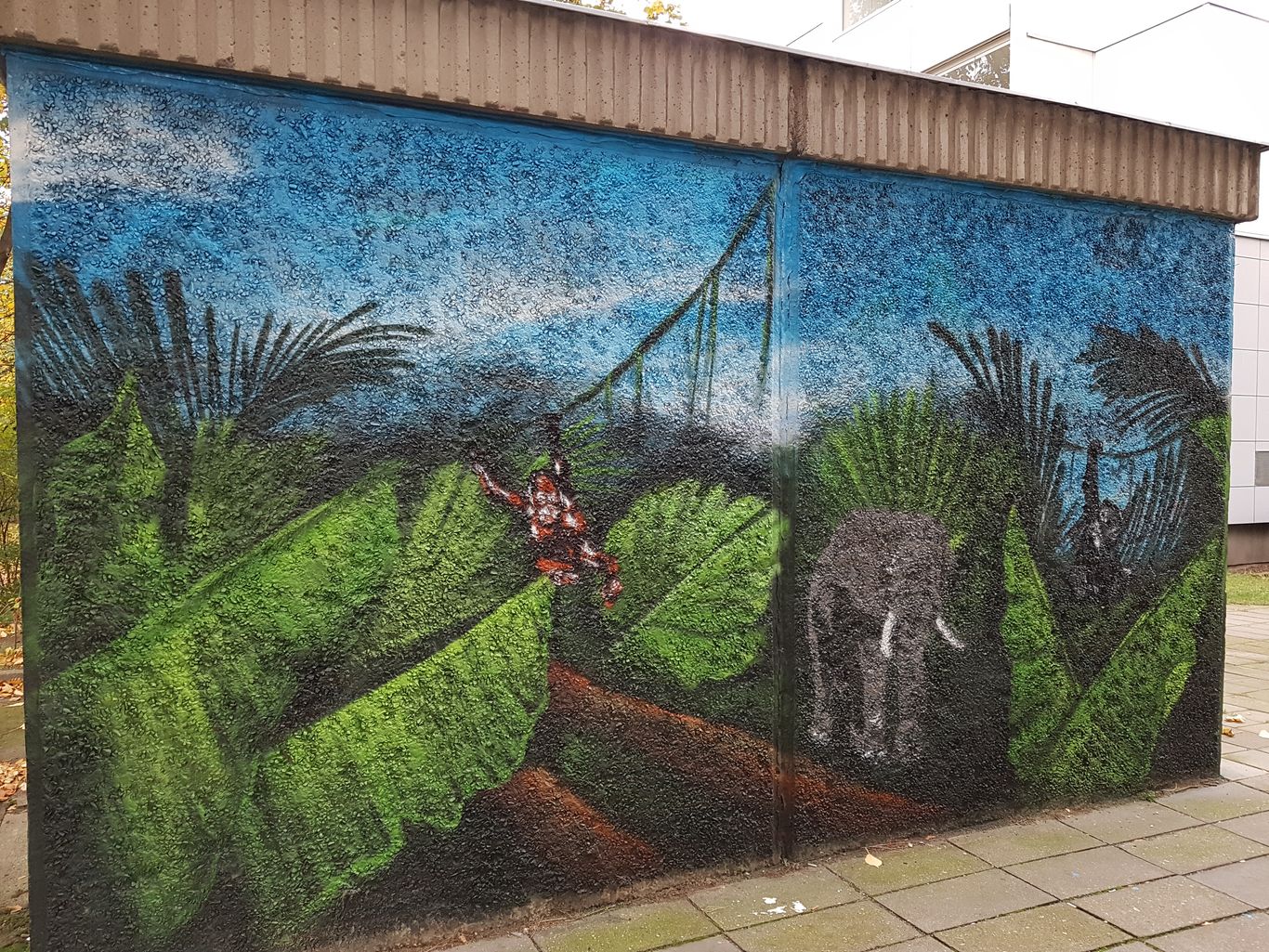 Public prize for junction boxes
"Lieblingstiere" of Anna-Lindh-Schule (Wedding)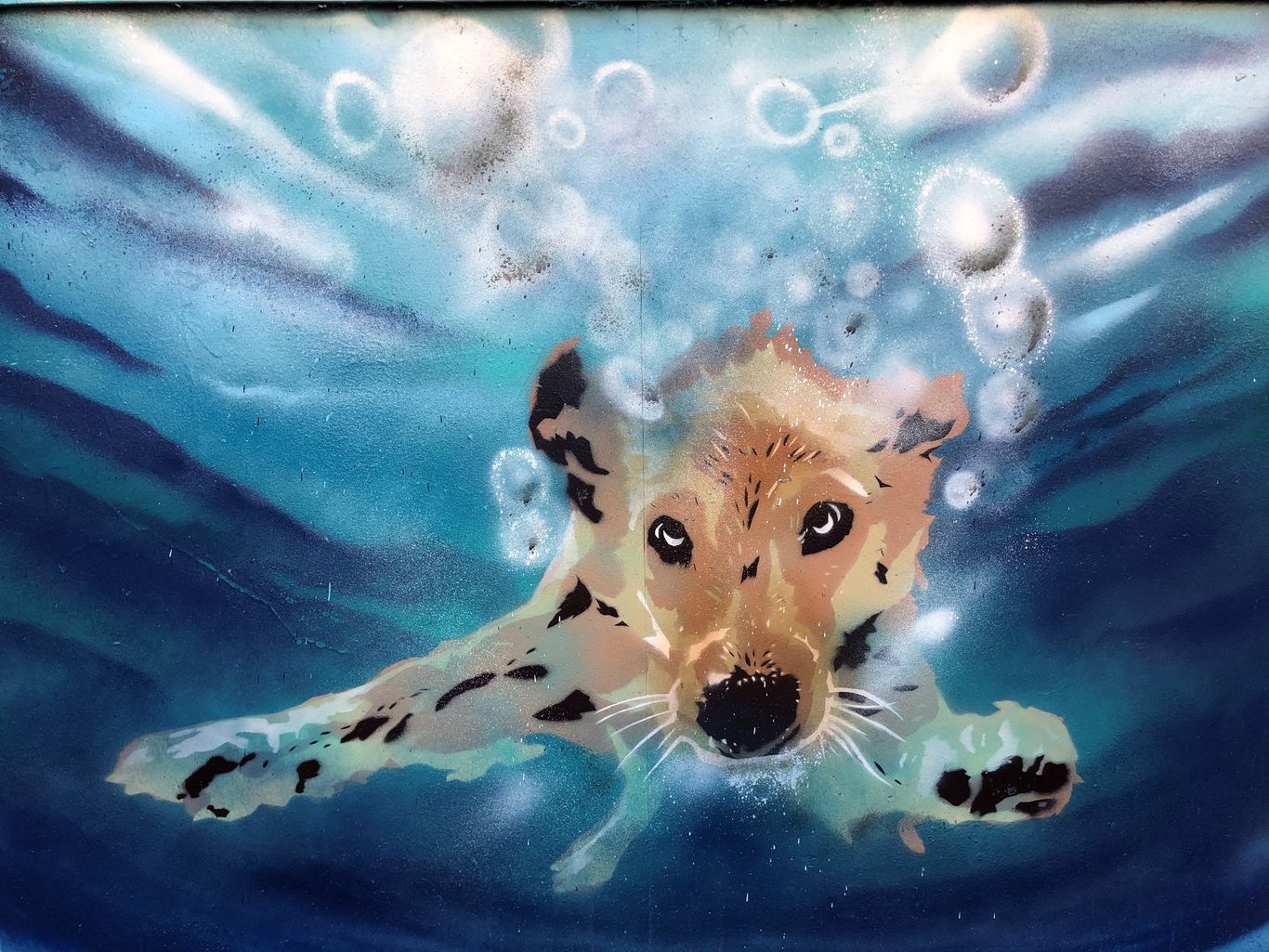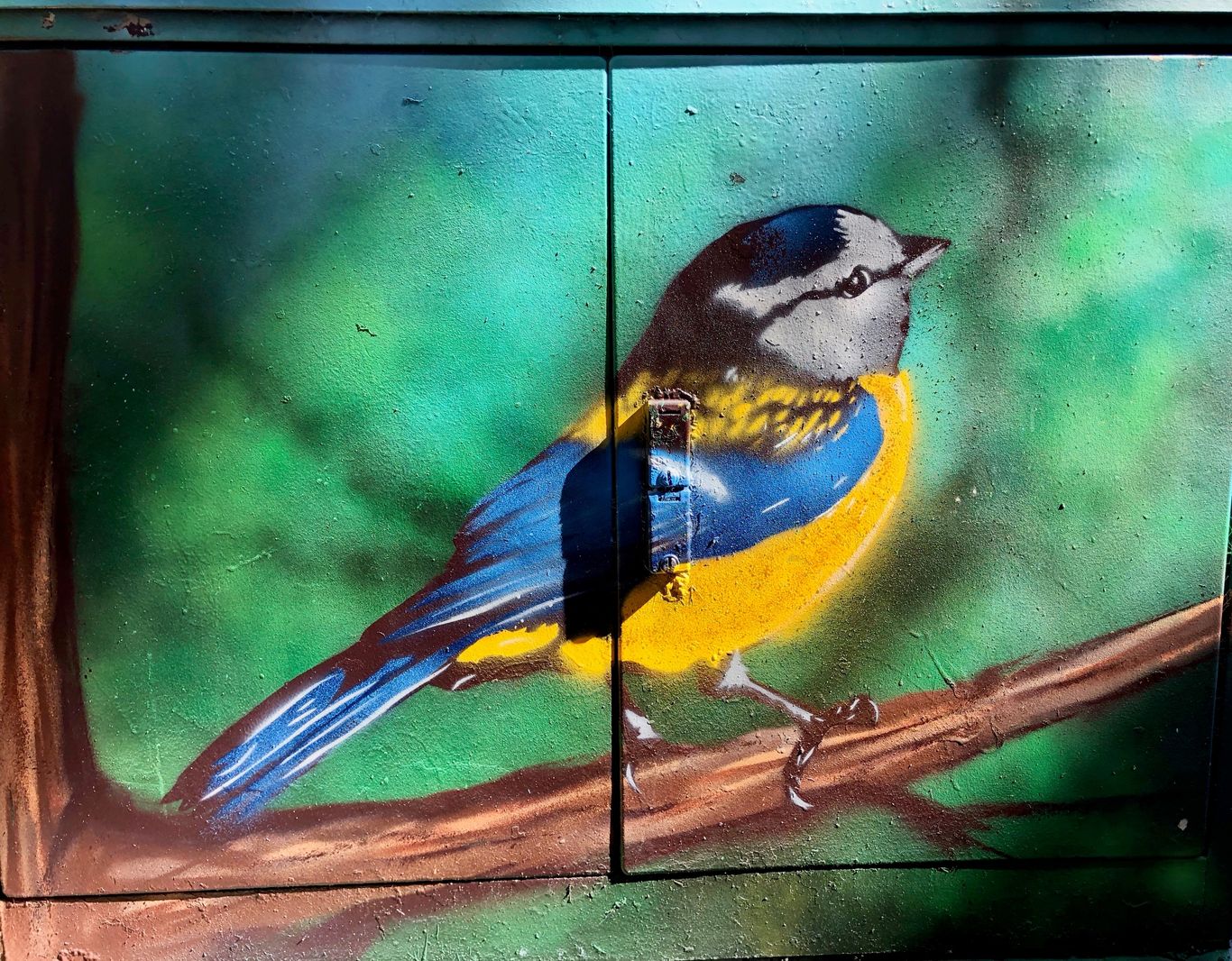 During a two-week period, all Berlin residents could cast their votes online for their favourite junction boxes via the Instagram profile "stromkastenberlin". The winning group, who "collected" more than 1,000 likes, will receive a voucher for a joint activity.
40 Berlin schools with a total of around 1,000 pupils designed almost 400 junction boxes and 14 transformer stations in summer and autumn of last year. 21 of the participating school classes and projects entered their results in the competition.
Berlin's power distribution boxes will receive a bright coat of colour again this year: The young artists will be out and about on their creative quest until late autumn. The participating locations have already been assigned to the many applicants.