Charging infrastructure for private customers in Berlin
Many Berlin residents are buying electric cars or are planning to purchase one. If you are one of them: Congratulations! If you are also the owner of a detached house, you will also consider buying and installing a wallbox for your garage, for example. This allows you to conveniently charge your electric vehicle at night and start the day relaxed in the morning. A single charging station for outdoor use is also an option.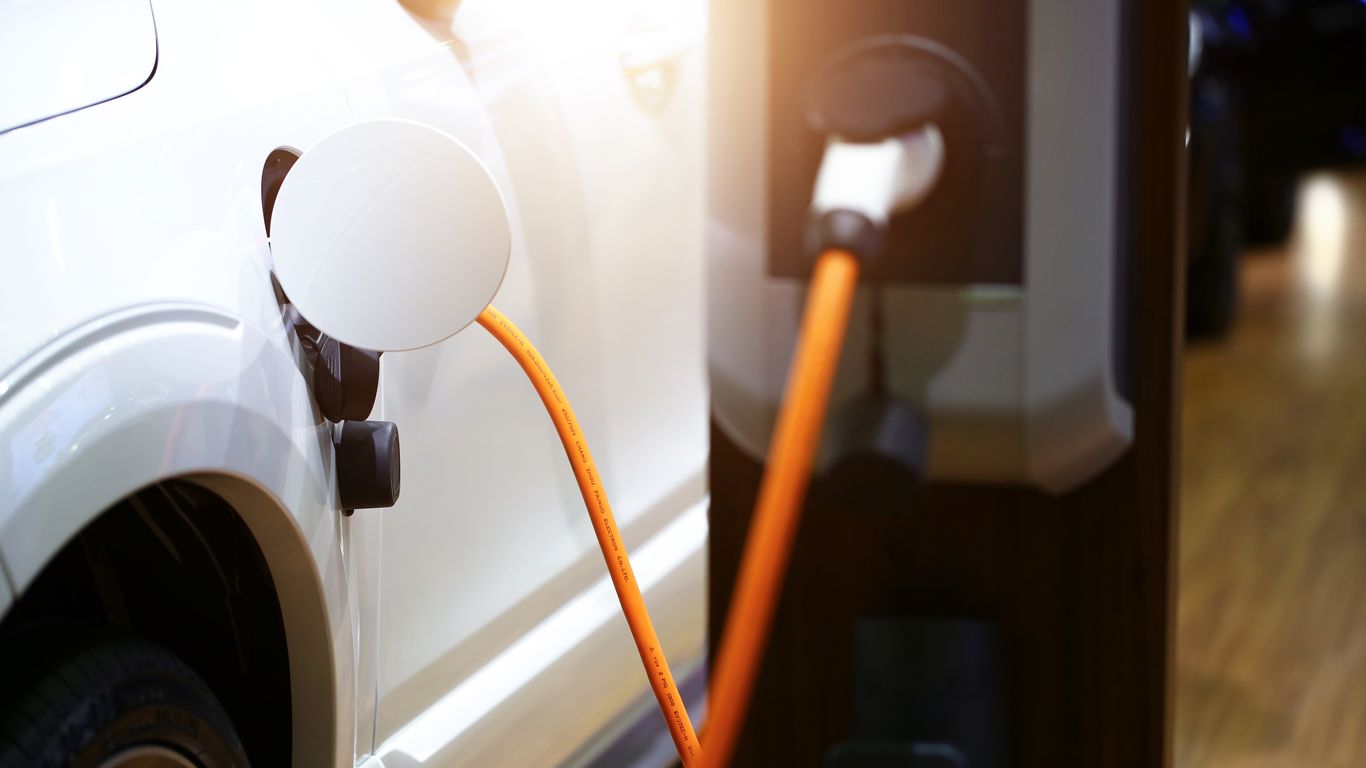 Connection by an electrician
In this case – if you only want to install one charging point – we recommend that you contact an electrical installation company. You can quickly find a company near you by entering your postcode in our electrical installation company search tool. The company you buy your wallbox or charging station from may also offer an installation service.
Your electrician can also advise you on which device is best suited to your electric vehicle. The connection situation of your house will also be checked and various aspects determined, such as whether the available power at your property is sufficient or whether your house connection should be adapted.
Only if your house connection needs to be adapted or you need a new house connection do we come into play as a network operator and find the ideal solution in consultation with your electrician. The installation of the charging point remains the responsibility of the electrician.
Do not install the wallbox yourself
Please note: You must not connect a wallbox yourself. The installation may only be carried out by a qualified electrical installation company. An improperly or incorrectly connected charging infrastructure can endanger people and technical systems.