Lichtstörung
Have you noticed a light that is not working? You can use our Lichtstörung app to let us know at any time.
The Lichtstörung app gives you a way of reporting faults or damage to public street lighting systems in Berlin. Once your message is received, we will try to fix it as soon as possible.
App features:
Fault reporting for public street lighting systems
Identifying locations using addresses and maps
Supports GPS location searches
Option to attach a photo of the problem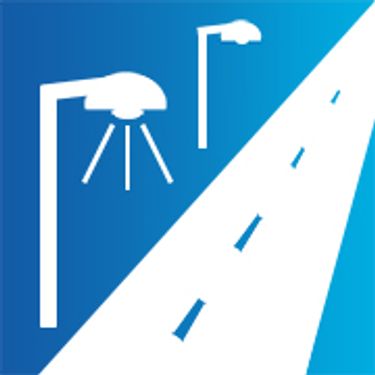 App stores
Find information about current failure on our disturbance card and notes in case of interuptions and for a self check in case of fault.
App is available in German language only.