Stromnetz Berlin gets a citizens' council
08.12.2021
#100PercentBerlin – electrify your city!
Stromnetz Berlin GmbH, as a new state company and part of the BEN Berlin Energie und Netzholding group, is aiming for more citizen participation from 2022. In the future, a citizens' council will be involved in shaping the company's activities for energy transition and infrastructure development.
All persons aged 16 and over who are resident in Berlin can apply to become members. In addition to individuals, representatives of organisations (e.g. non-profit associations) and neighbourhood initiatives that would like to contribute their expertise and local knowledge will also be sought. A total of 24 citizens – two people from each of Berlin's 12 districts – are to be represented on the committee.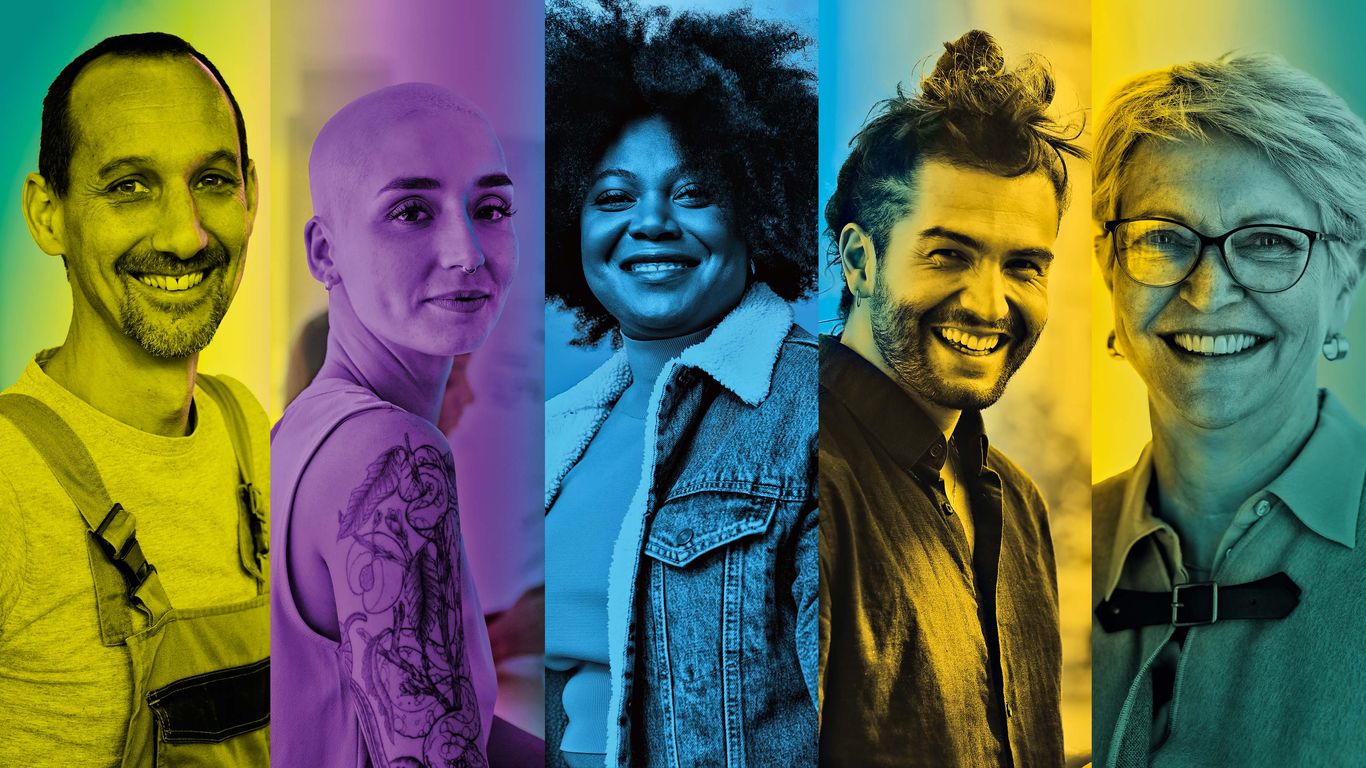 The citizens' council will meet three times a year for four years. It can, at his own discretion, address suggested topics on the operation of the grid from individual citizens, initiatives, organisations and Stromnetz Berlin. In addition, the committee can set up its own working groups.
The #100PercenttBerlin – electrify your city campaign begins on 8 December 2021! Interested parties can apply to work with the citizens' council here until 19 January 2022. The members will then be drawn and selected under notarial supervision.