Bernhard Büllmann reinforces management team at Stromnetz Berlin
Responsible for HR, Finance, Purchasing, Regulatory and IT
15.06.2023
Bernhard Büllmann has been Managing Director Human Resources and Finance at Stromnetz Berlin GmbH (SNB) since 15 June 2023. Going forward, he will head the company together with Dr Erik Landeck, Chairman of the Management Board and Head of Technology and Energy Management. The 53-year old was appointed by the Stromnetz Berlin Supervisory Board on 17 October 2022. The business economist was previously a member of the Management Board at REWAG Regensburger Energie- und Wasserversorgung AG & Co KG. In addition to HR and Finance, he will be responsible for Regulatory, Purchasing and IT at Stromnetz Berlin.
Stephan Boy, Managing Director of BEN Berlin Energie und Netzholding GmbH (shareholder of Stromnetz Berlin): "I am delighted that Mr Büllmann, a proven expert in the fields of finance and regulation, has reinforced the management team at Stromnetz Berlin. I am looking forward to continuing our fruitful collaboration with the SNB management team under the chairmanship of Dr Erik Landeck."
Bernhard Büllmann says: "I received a warm welcome at Stromnetz Berlin and look forward to working in and for the German capital. We are working on many exciting topics. In the coming months, my focus will primarily be on the sustainable financing of the extensive investments in our network, demographic change and the ongoing development of the regulatory framework."
Bernhard Büllmann comes from Mülheim an der Ruhr. After graduating from school in Mülheim, he studied business at the University of Marburg. From 1997 to 2000, he worked for the auditing company Warth & Klein GmbH in Düsseldorf. He went on to be appointed Commercial Manager and Authorised Officer at the energy supplier Bad Honnef AG until November 2018. In December 2018, he joined the REWAG Management Board in Regensburg. Bernhard Büllmann is married and has an adult son. He lives in Berlin.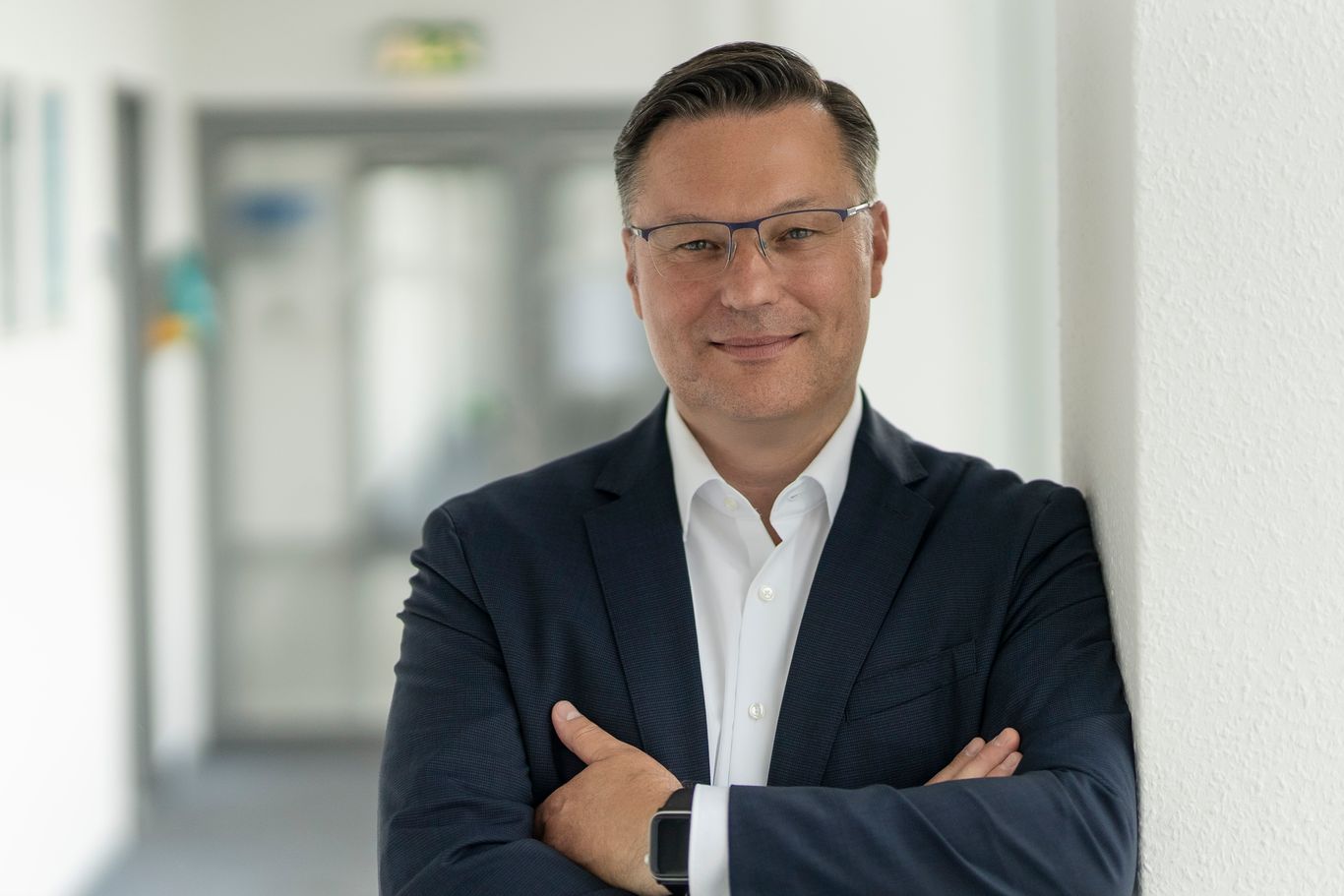 New Managing Director at Stromnetz Berlin as of 15 June 2023: Bernhard Büllmann. Picture: Stromnetz Berlin/Andreas Friese