Expansion of the Tiefwerder substation
We are investing in the future in your district and thus in maintaining and expanding a secure energy grid.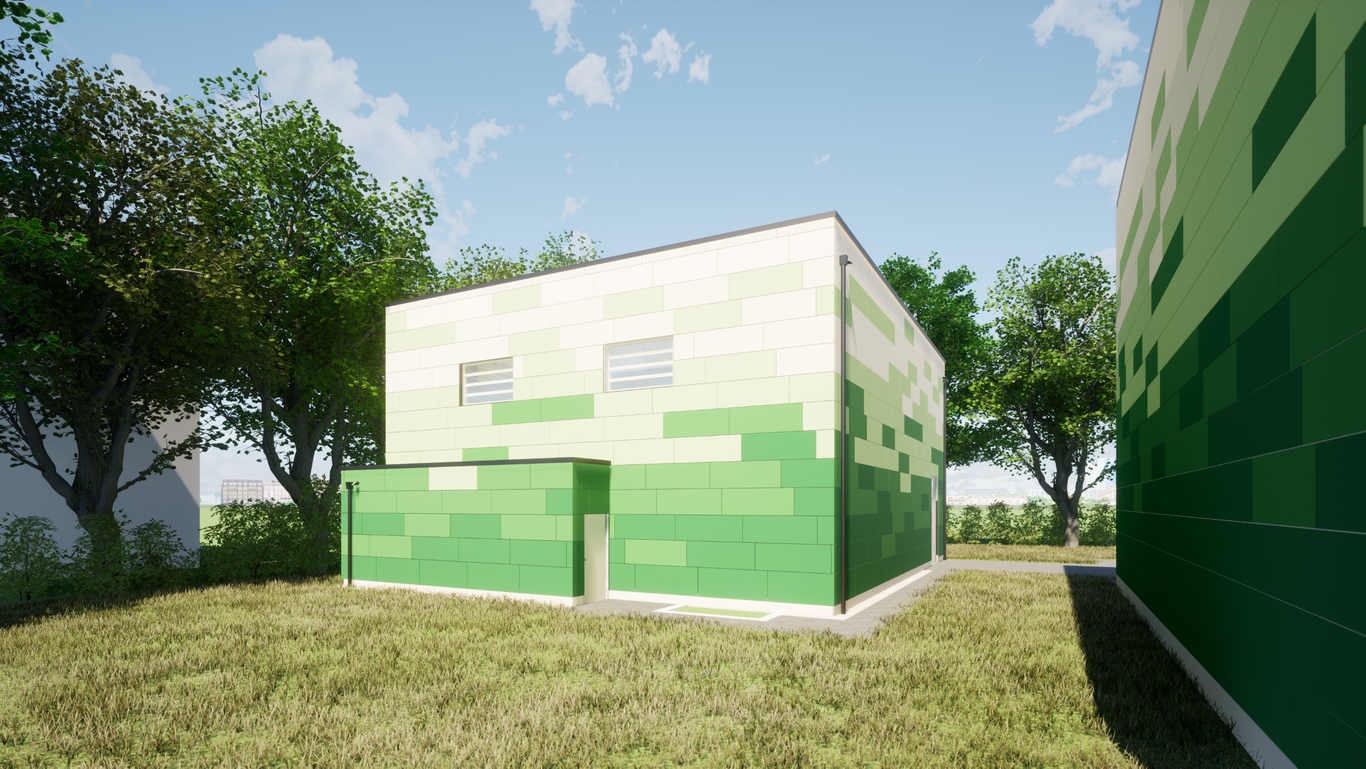 Planned expansion
More and more charging stations for electric vehicles, photovoltaic systems on roofs or balconies are shaping Berlin's urban landscape. And Berlin's electricity grid will also cover part of the heat supply in the future. To ensure that our power grid is set up to cover all these tasks reliably, we are renewing and expanding the Tiefwerder substation.
Up-to-date construction information
In summer 2023, preparations will be made for the construction of the extension of the substation. Access will be created for the construction site and the site will be set up.
In the 4th quarter of 2023, civil engineering work will begin. This will mainly include excavation of the pit, including intermediate storage and removal of the excavated soil, as well as the installation of piles that will support the foundation of the building.
In the 1st quarter of 2023, we will start with the building shell construction.
The shell will be finished in summer 2024 and the interior finishing will begin.
Interior finishing will be completed by the end of 2024.
From the 4th quarter of 2024, the electrotechnical systems will be delivered and installed.
The extension with its electrotechnical systems will be completed in summer 2025.
The new plants will be in trial operation until autumn 2025 and will then be put into regular operation.
The start time for work on the construction site is 7 a.m. The working day ends by 6 p.m. at the latest.